I SHOULD GET MY SECURITY DEPOSIT BACK? RIGHT?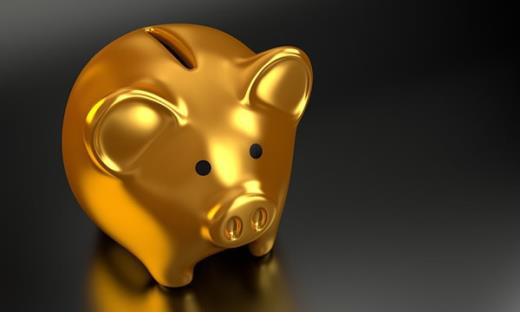 I SHOULD GET MY SECURITY DEPOSIT BACK? RIGHT?
If you did everything right then the answer is yes. A security deposit
is usually from about $99 to a full months rent. In some cases it is
submitted with your application.

It is key that you read your lease to

fully understand how your security deposit can be used. The following

are some possible ways in which your landlord may be able to use your

deposit.



Unpaid rent


Incurred late fees and legal fees as spelled out in your lease


Damages to the apartment


Cleaning fees as specified in your lease


Unpaid utilities if applies. In some counties the landlord can be

held responsible for some unpaid utilities such as water and sewage.


Property notice given to the landlord


HOW LONG DOES IT TAKE TO GET MY SECURITY DEPOSIT BACK?
 Your lease
should indicate this. Generally it takes from 30 to 45 days.
WHAT IS THE DIFFERENCE BETWEEN NORMAL WEAR AND TEAR AS OPPOSED TO

DAMAGES?
 A landlord expects to see the carpet show some wear but he
does not expect to see cigarette burns in his carpet.
WHAT CAN I DO TO ENSURE THE RETURN OF MY SECURITY DEPOSIT?


On the day that you receive the key to your new apartment have the

landlord do a walk through inspection with you. Note any and all

preexisting damages in your new home. Both you and the landlord should

sign it and receive a copy. If you landlord is unable to do the

inspection with you, do the inspection yourself and deliver a copy to

him.


The day that you move out have the landlord do a final walk through

with you. Use your move in inspection sheet as a reference for

preexisting damage.


Make sure that you fulfil all the terms of the lease.